Beautiful
To Breathtaking
Get the smile you've always wanted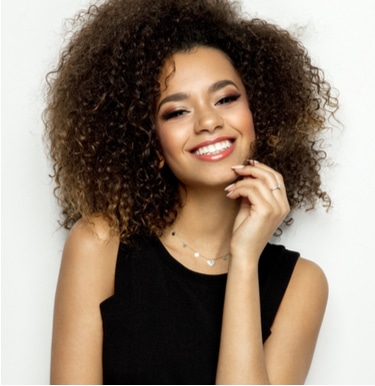 Beautiful
To Breathtaking
Get the smile you've always wanted
COMBINING TECHNOLOGY WITH
Welcome to our Covington, Georgia practice! At Smile Creations, PC, Dr. Venitress Bryant Carrington and her team want one thing: to create smiles beautifully.
One of the aspects of our practice that we are known for is our commitment to doing the right things for the right reasons. We are people first and dental professionals second. This translates to empathy for your concerns as well asany dental anxiety. We know how you feel! When you visit us, you can expect toreceive the same excellent care, respect, and compassion that we would want for ourselves and our families.
The principles of customer service have diminished in modern society, but not in our practice! We combine the very best of innovative technologies while remembering that a personal touch sets you at ease when you have dental issues to address.
Dr. Carrington provides patients of all ages with the high quality care they need to enjoy optimal oral health and an attractive smile. In addition tompainstaking attention to detail, we employ artistry and quality materials that will achieve the most natural appearance.
While we are highly skilled at restoring and enhancing smiles, we know that the basis for beauty is oral health. Diseases in the mouth not only affect teeth and gums, they also affect the entire body. Research demonstrates a link between oral disease and various serious health problems. We hope to develop lifelong relationships with our patients through which they are empowered to enjoy their healthiest smile – and body!
Our office is equipped to handle a wide variety of dental needs, which we have been doing in this community for over twenty years. Prioritizing comfort, we have designed our reception area to offer free Wi-Fi. Each treatment room features a monitor so we can share your diagnostic information with you. This way, you can make the most educated decision about your dental care. With an extensive background spanning general, restorative, and cosmetic dentistry, our team has the knowledge and technical ability to handle most, if not all, of your dental needs.
We appreciate your interest in Smile Creations, PC. We look forward to working with you for a lifelong smile.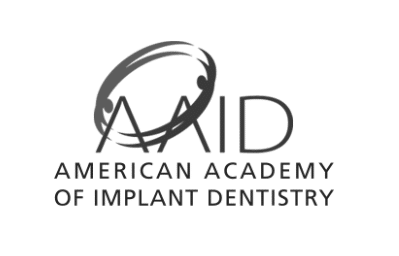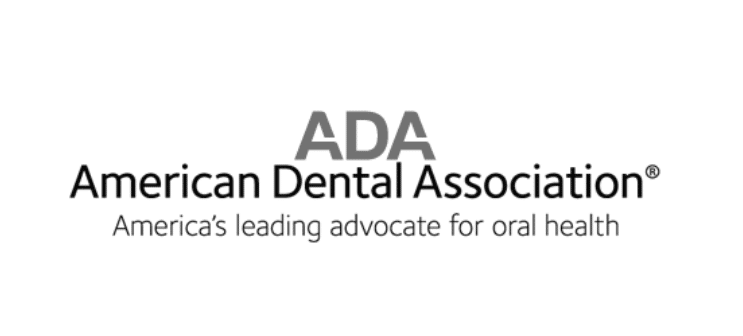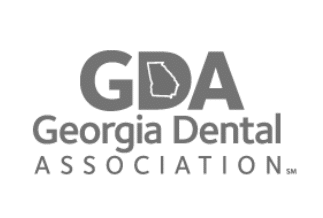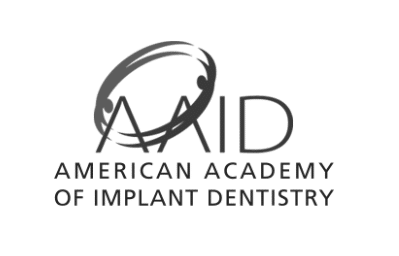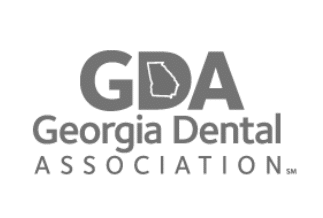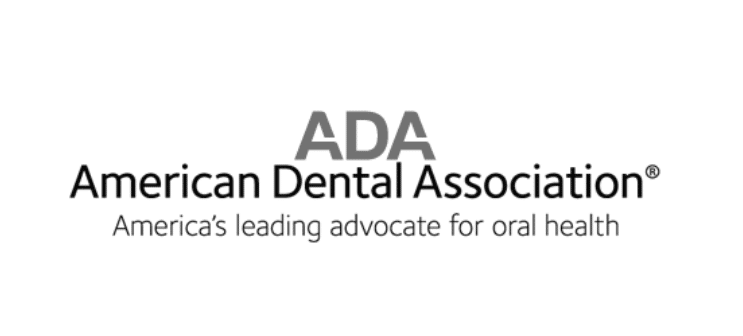 At the practice of Dr. Venitress Carrington, patients in the Covington, GA area can improve the health and beauty of their smiles. There are times when patients may need treatments to repair the smile after problems have occurred. One treatment, called root canal therapy, is often done to address a tooth that has been affected …
Root canal treatment explained by Covington, GA dentist Read More »
At the practice of Dr. Venitress Carrington, patients in the Covington, GA area can improve the health and beauty of their smiles. There are times when patients may need treatments to repair the smile after problems have occurred. One treatment, called root canal therapy, is often done to address a tooth that has been affected …
Root canal treatment explained by Covington, GA dentist Read More »