Unplanned, unexpected events sometimes occur in life. To ease the stress associated with dental emergencies, patients in the Covington area should know they can turn to Dr. Carrington and the team at Smile Creations.
You want to know that dental care is available when you need it. If you experience an urgent problem, call our office at 770.786.2754. We will attend to your needs with a same-day appointment, or will provide you with the assistance you need to feel comfortable until you can be seen.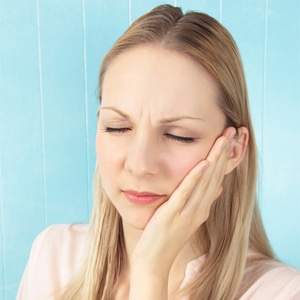 When most people think of a dental emergency, they imagine a scenario such as a tooth getting knocked out. In such an event, there are steps that can be taken to save the tooth:
Gather all pieces of the tooth, handling only the crown portion, not the root
Place the tooth in milk or water, or between the cheek and teeth to transport to our office
Injury is certainly an urgent dental problem. However, most visits to an emergency dentist occur because a toothache has become severe. Dr. Carrington encourages patients to seek care right away if pain develops. Even sensitivity to pressure, or to hot or cold temperatures, may indicate a problem that requires restorative care. The sooner the problem is assessed, the less chance there is of an eventual dental emergency.
In addition to providing compassionate care for urgent dental problems, we also discuss ways that emergencies may be avoided:
Brush and floss teeth as recommended by your dentist. Schedule routine care every six months, including professional cleanings. This habit can prevent the majority of dental conditions that may cause unnecessary pain.
Children and adults who play sports are encouraged to wear protective gear. This includes a well-made mouth guard to cover teeth and absorb the shock of physical impact.
Avoid chewing or biting on hard foods or objects. Teeth are not intended to open packages or bottles, or to hold objects that you are trying to open. A hard substance such as ice can damage enamel as well as dental restorations.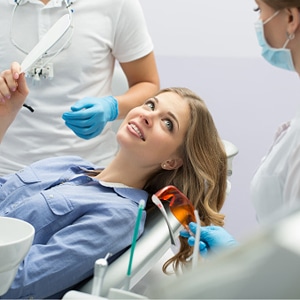 Emergency dentistry services in Covington
The team at Smile Creations is here to help you should you experience an urgent dental problem. Call our office at 770.786.2754.