In this era of dentistry, we have a greater potential to prevent and resolve common problems thanks to innovative techniques and higher quality materials. For a number of reasons, there still exists a widespread fear of dental care. Many people avoid the routine care they need because of this fear, and find themselves needing extensive restoration at some point. When dental care is only sought when a painful problem has developed, dental anxiety can persist for a lifetime.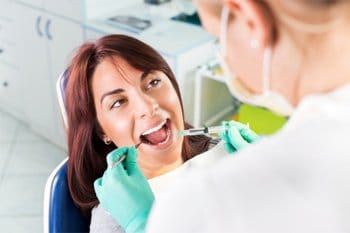 At Smile Creations in Covington, we help patients gain confidence and trust in dentistry. One of the ways we do this is to promote the most comfortable, least stressful experiences possible, one visit at a time. Sedation helps us do this.
Sedation can be beneficial for a number of patients. The techniques employed in our office can help a slightly anxious patient get their teeth cleaned or a tooth repaired. Deeper sedation can make it possible to sit in the dental chair for complex procedures. Some patients elect to complete multiple treatments in a single visit, using sedation to keep the mind and the body relaxed.
In addition to alleviating the stress of dental care, sedation such as nitrous oxide or prescription medication maximizes the efficacy of local anesthetics. Once treatment has been completed, patients do not remember being in the dental chair. Combined, the numerous effects of calming medication can lessen or completely eliminate the fears that have stood in the way of ongoing dental care.
At Smile Creations, patients may choose to ease dental anxiety with nitrous oxide or oral conscious sedation.
One of the oldest forms of sedation, nitrous oxide is a gas sedative that is delivered in combination with oxygen. Patients wear a comfortable mask that fits over the nose. Within a few moments of inhalation, the soothing effects of nitrous oxide take effect. Because the response to this sedative is immediate, we are able to make adjustments as necessary to maintain optimal relaxation. As treatment draws to a close, nitrous oxide is replaced by oxygen to quickly stop the sedative effect of the medication. This makes it possible for patients to resume normal activities, including driving, immediately after their visit.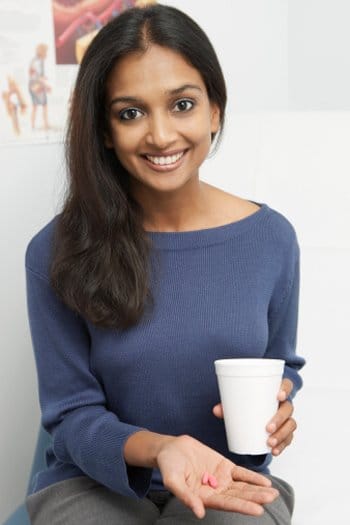 Ingested medication is a preferred method of sedation for many patients. When oral conscious sedation is the chosen service, the prescribed medication is taken about an hour prior to treatment. Like nitrous oxide, an oral medication will soften the responsiveness of the central nervous system, making external stimuli less intense. Because the effects of oral medication remain for several hours, patients require the assistance of a friend or loved one for transport to and from their visit.
We want dental care to be a positive experience for you! Learn how sedation can make that possible. Call Smile Creations at 770.786.2754.