SMILE CREATIONS
Rating: 5


Review By Tracy H.
My experience with smile creation was great. They explain everything clearly so you understand the situations that are going on with you.Very friendly and nice and I would recommend everyone come by and experience their good work for yourself.
A beautiful smile is an attractive feature to have, but it doesn't necessarily mean that your mouth is healthy. Good hygiene habits are necessary to enjoy optimal oral health for life. Dr. Carrington assists patients in the maintenance of their teeth and gums with education and friendly care.
We offer a full spectrum of dental care for patients of all ages. Children who are not yet able to sit in the dental chair can receive an early dental checkup in a "knee-to-knee" exam. Parents who wish to evaluate their youngster's teeth may discuss this exam process with Dr. Carrington or a friendly member of our staff.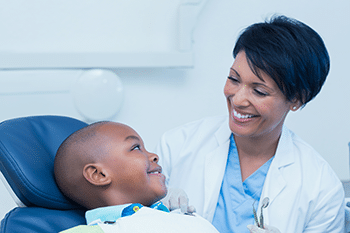 The focus of general dental care is prevention. In order to be successful at preventing problems like cavities and gum disease, it is important to maintain six-month recall visits. During these routine appointments, we use the latest diagnostic imaging and our point-by-point visual and manual assessment of teeth and gums to quickly determine if problems exist and, if so, where. The early detection of decay or inflammation enables us to act conservatively to stop the progression of damage.
Dr. Carrington and the staff in our Covington, Georgia family dental practice want to ease your stress about dental care. We welcome you into a relaxing atmosphere and explain dental treatments to you before moving forward. Cleanings and other preventive care is delivered with a gentle touch and a friendly manner, making each visit a positive experience for you.
General dental care may involve preventive treatments as well as those that restore and protect teeth. These include: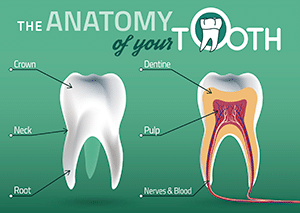 There are a number of factors that affect your oral health and wellness. Dr. Carrington and our team provide the support you need to avoid dental problems. We are happy to demonstrate proper techniques for brushing and flossing, recommend oral care products based on your specific needs, and to discuss how diet can be an integral part of keeping your mouth healthy.
For general dental care in a friendly environment, call Smile Creations at 770.786.2754.