Dr. Venitress Carrington is loved by her patients! She takes part in many community events.
The photos and articles below highlight a few of her memorable events.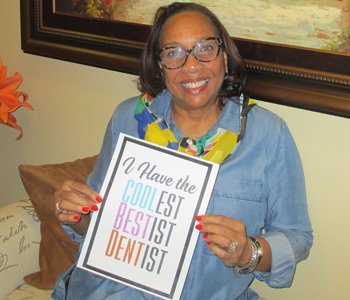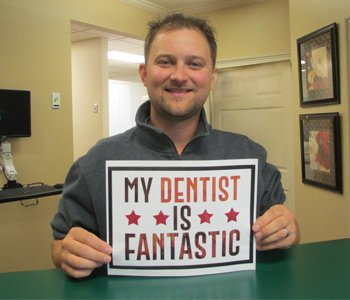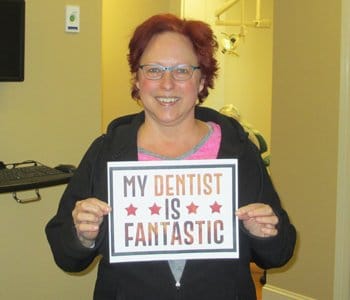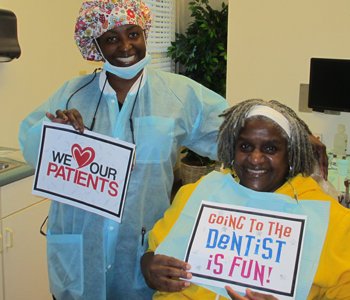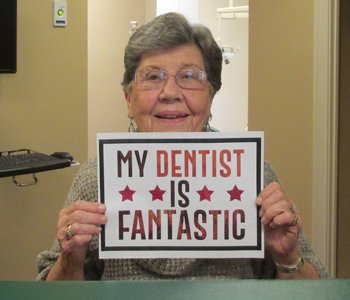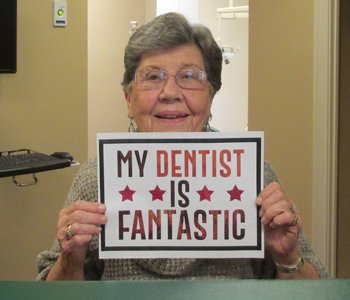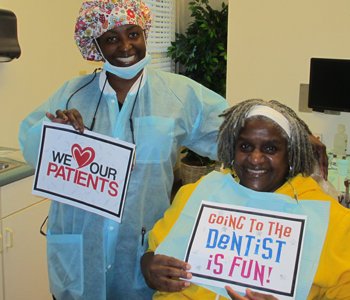 Wishing Birthday smiles to the person who brings smiles to so many other faces. Happy Birthday, Dr. Carrington!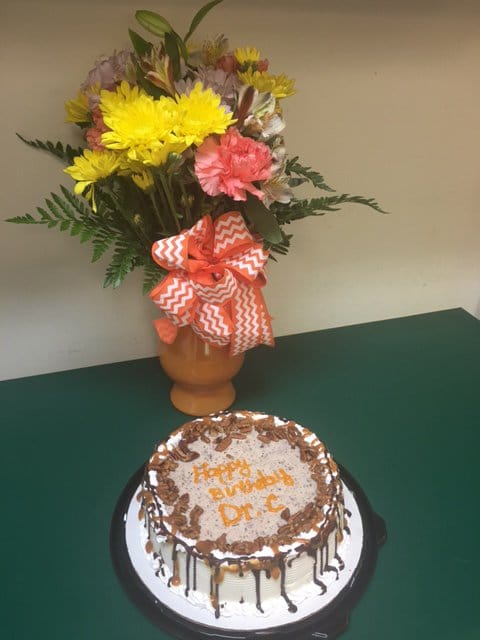 A few of our happy patients from our most recent Valentine's Dental Day. It 's not too late to experience the Love!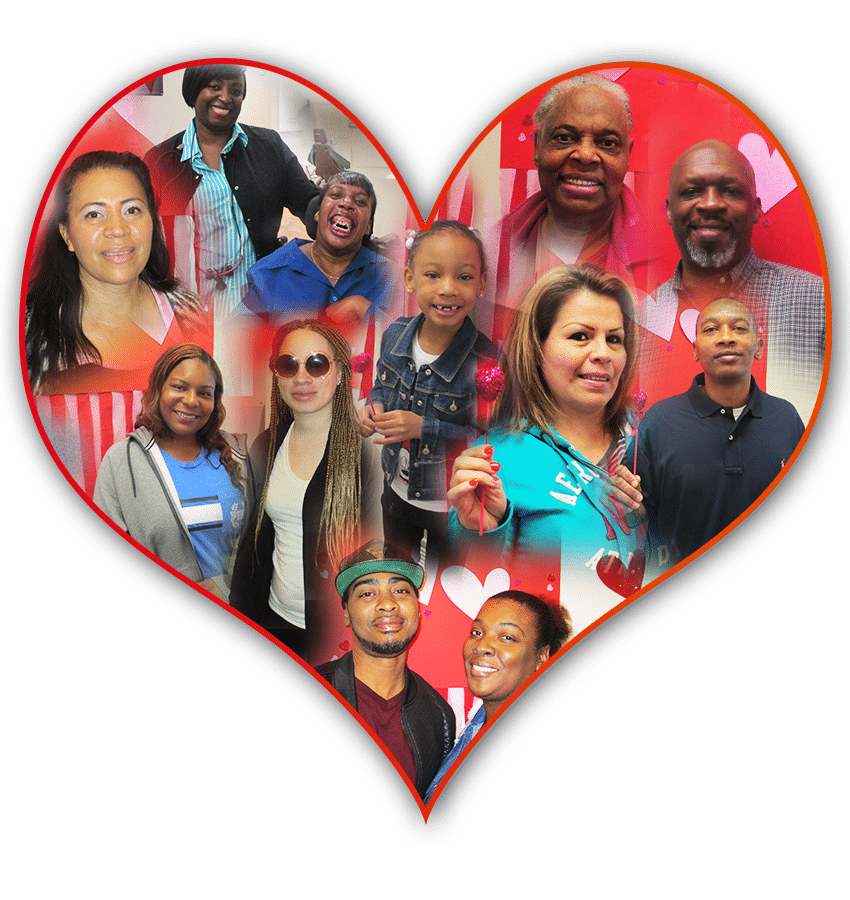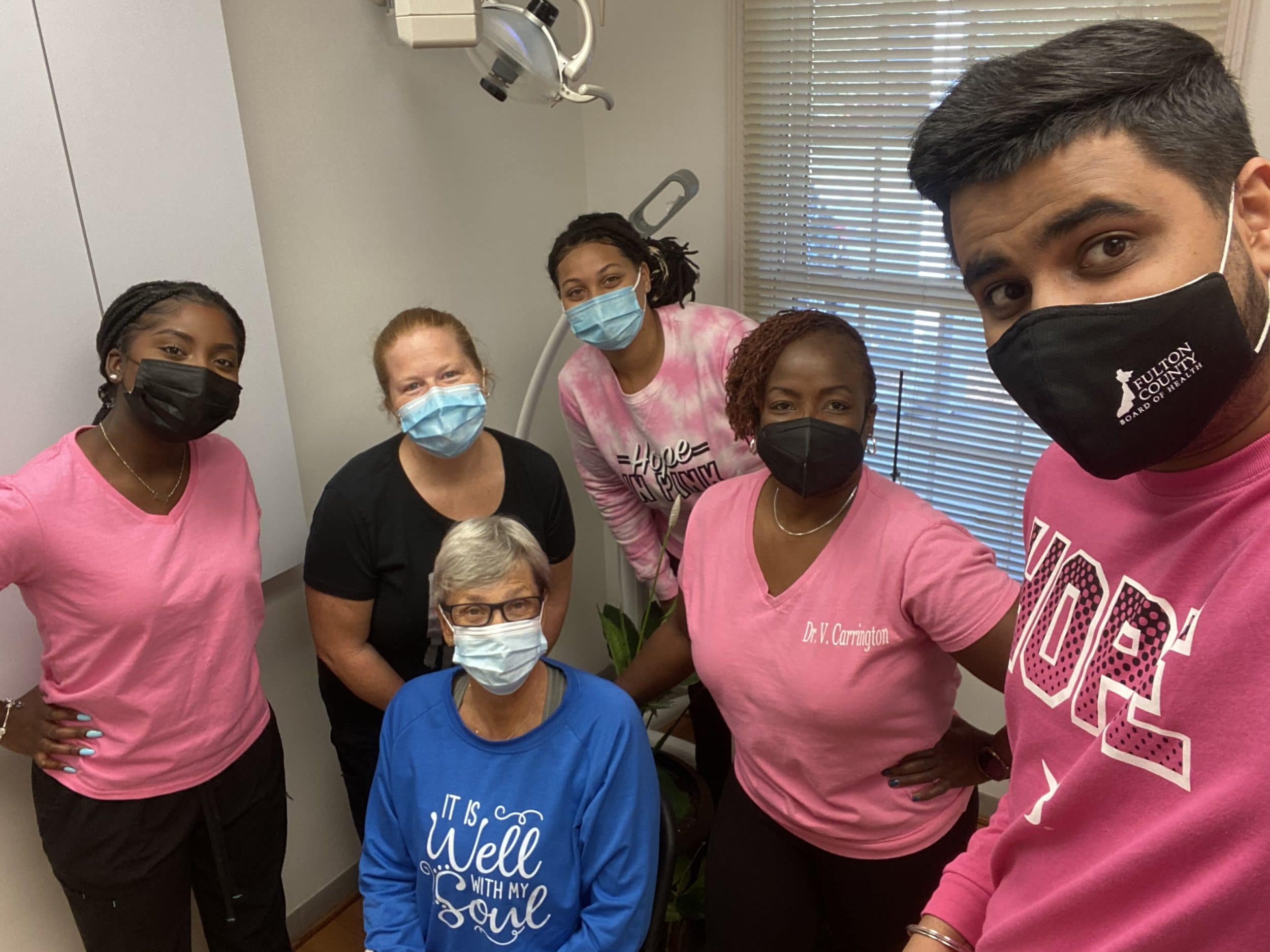 Today we celebrate with out patient and favorite coach, A FOUR TIME CANCER SURVIVOR!! Another blessed Victory received and Celebrated with Gratitude!