SMILE CREATIONS
Rating: 5


Review By Matarsha D.
I was looking for a dentist when I received the advertisement post card in the mail. I called the office, and they answered all my questions right away. They were able to get me in really quick to see the Dr. I must say the whole staff is amazing and made me feel really comfortable. Both my husband I ended up switching dentist right way.
Everyone loves a bright white smile! At Smile Creations, we assist you in achieving the perfect shade to reflect your inner beauty. Dr. Carrington provides options that work for your individual needs.
When you are ready to rejuvenate the appearance of your smile, it is only natural to want immediate results. This is possible with Zoom! in-office teeth whitening treatment. In a short office visit, as many as seven shades of brightness can be achieved. Zoom! has been a popular whitening method for several years. The process is similar to home whitening, except for expedited results. In the office, we apply protective covering over the lips and gums, and then treat teeth with a powerful bleaching agent. This solution is activated with light to achieve dramatic results very quickly.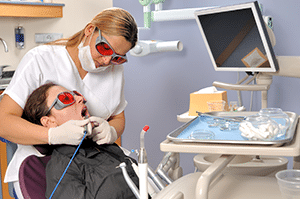 For more than twenty years, the home whitening process has achieved outstanding results. Treatment is performed on a daily basis as you wear whitening trays containing a professional-strength bleaching gel. Home whitening is an efficient, affordable solution to discoloration. It allows you to control how bright your smile gets since you see progressive results day by day.
Why you should see your dentist for teeth whitening
Many men and women around Covington have attempted to remove stains from teeth using commercial products such as whitening toothpaste or strips. This approach can lead to frustration. In order to achieve the desired result, two things must happen. First, you must know that the type of discoloration you have will respond to whitening agents. Second, you need a strong enough bleaching agent to reach stains that lie beneath the surface.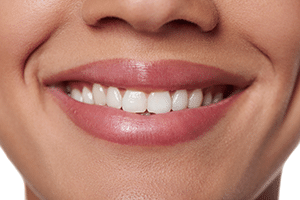 Dr. Carrington recommends smile-enhancing treatment after a thorough examination of teeth and the nature of the discoloration. In some cases, the most suitable solution to stains may be to disguise them with beautiful porcelain veneers. In other instances, an in-office session may precede home treatment to address severe staining.
Your dentist has the familiarity with enamel and with your expectations to obtain the results you seek. Learn more about teeth whitening at Smile Creations in Covington. Call  770.786.2754.